Our Mission

We stand for practical polymer research and combine science with real-world application and technology. We build on three strategic pillars – an orientation towards application, digitalisation, and sustainability.
Our research activities range from basic research-oriented projects to close cooperation with industrial partners. Our holistic understanding of processing, structure, and properties helps us to work unerringly towards the development of innovative polymer materials and applications. Moreover, we have excellent technical equipment at our disposal for this purpose. From the very beginning, we align our research with the criteria of sustainability and application – and thus we ensure transfer of knowledge to industrial activity. All the while, modern digital technology raises the speed and quality of our research to a new level.
Our students and graduates are ideally equipped for their future careers. Teaching the basics of polymers and plastics technology is a central aspect, but is no longer enough today. We therefore integrate digital methods and concepts of sustainability into our teaching.
Discover our main research areas: polymer foams, fibre composites, functional thermoplastics, digital & additive manufacturing and sustainability.
Get an overview of our range of courses, available thesis topics, and internship vacancies.
Technologies and Equipment
Our optimally equipped processing technology centre and modern test laboratories offer ideal conditions for research on polymers.
Stay up to date on what is happening at Polymer Engineering. Find out everything about current topics, achievements, and career opportunities at our research group here.
Job vacancy
Wissenschaftlicher Mitarbeiter (m/w/d) im Bereich Polymere Werkstoffe mit Möglichkeit zur Promotion – Schäumverhalten von div. Polymeren Wissenschaftlicher Mitarbeiter(m/w/d) im Bereich Polymerer Werkstoffe mit Möglichkeit zur Promotion […]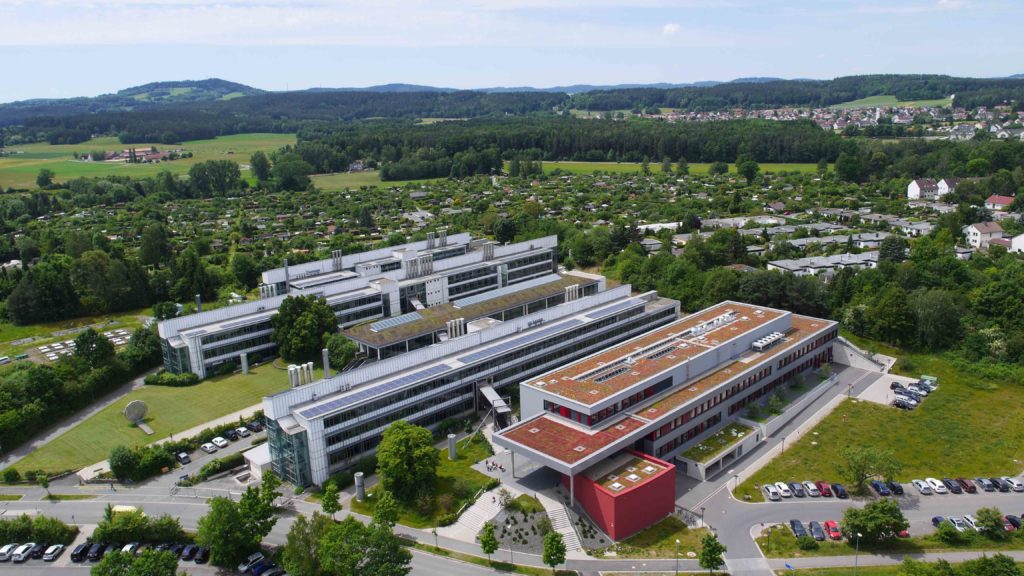 Click here for the new image film of the chair: Insight the Department of Polymer Engineering – University of Bayreuth