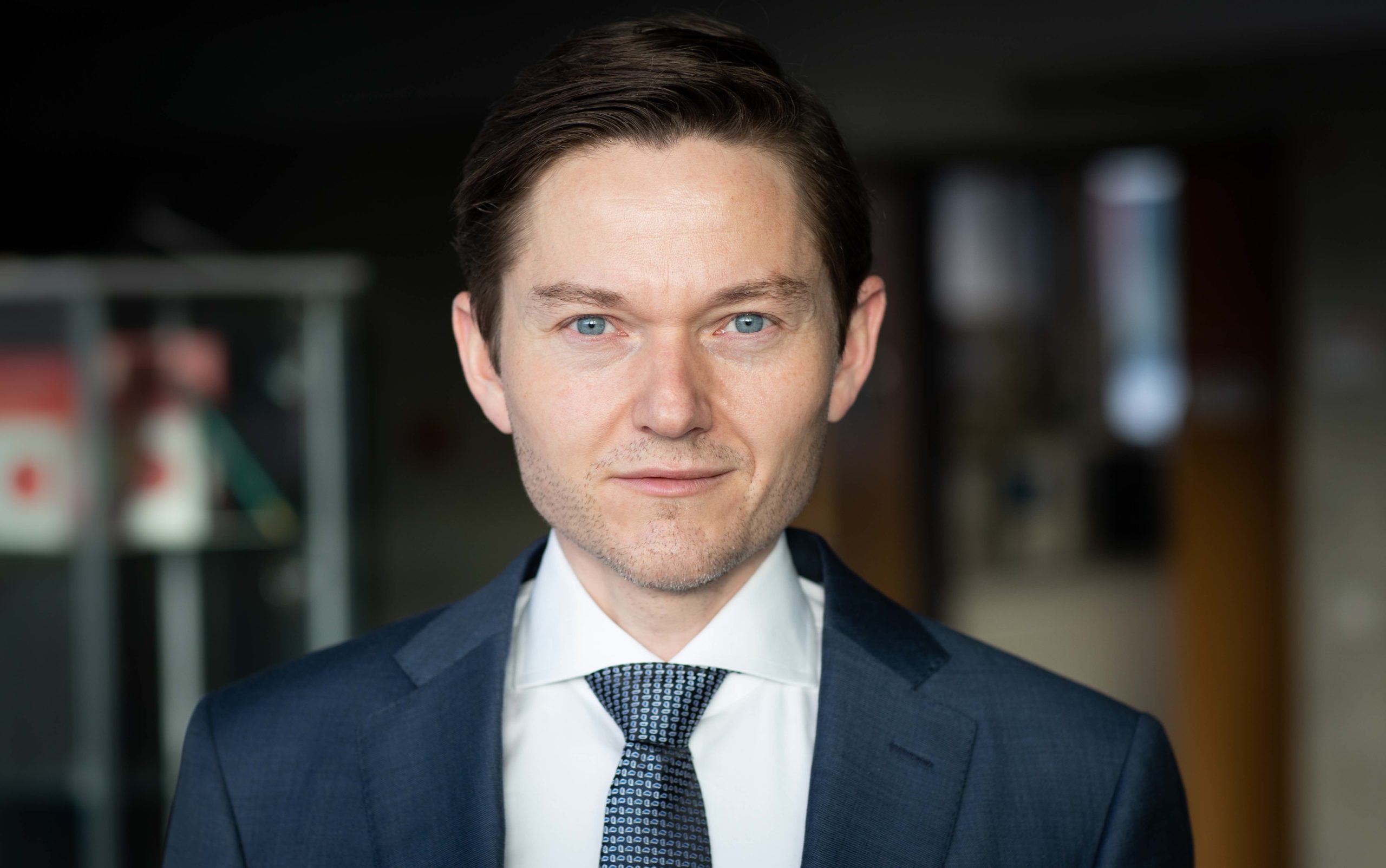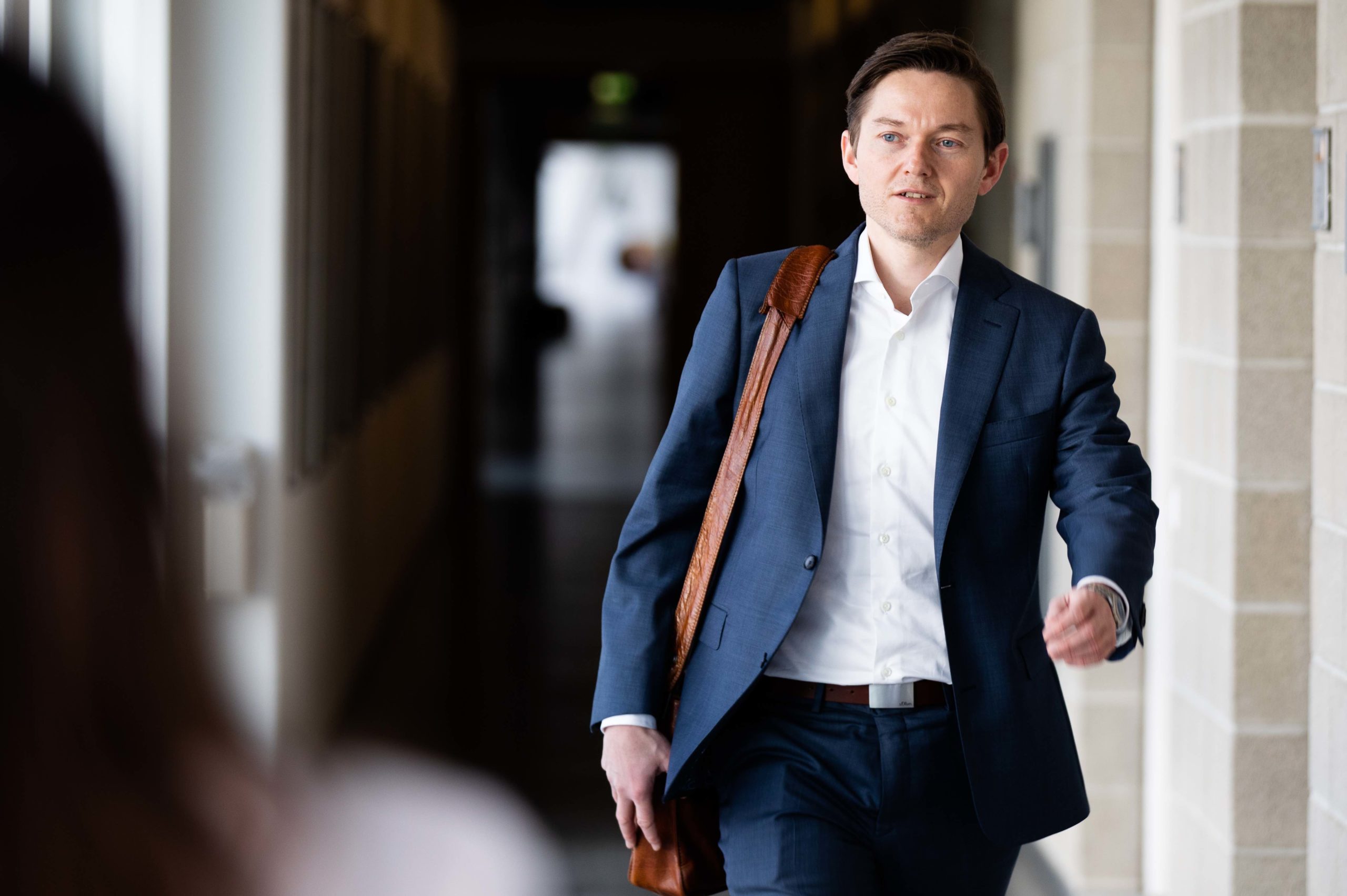 Prof. Dr.-Ing. Holger Ruckdäschel
| | |
| --- | --- |
| Room | A.2.21 |
| Mail | ruckdaeschel@uni-bayreuth.de |
| Phone | +49 921 55 7471 |
read more
Professor Dr.-Ing. Holger Ruckdäschel has been head of the Chair of Polymer Materials at the Faculty of Engineering at the University of Bayreuth since January 1, 2021.
After studying materials science, he earned his doctorate in 2009 at the Chair of Polymeric Materials under Prof. Altstädt in Bayreuth. After 13 years of industrial experience at BASF, he thus returned to his academic roots. At BASF, he was involved in a wide range of topics and most recently headed the digital strategy of the plastics division. His other positions include polymer research and senior global roles in wind energy research and plastics additives. In recent years, he also drove digital innovations and new business models for the plastics industry with his team.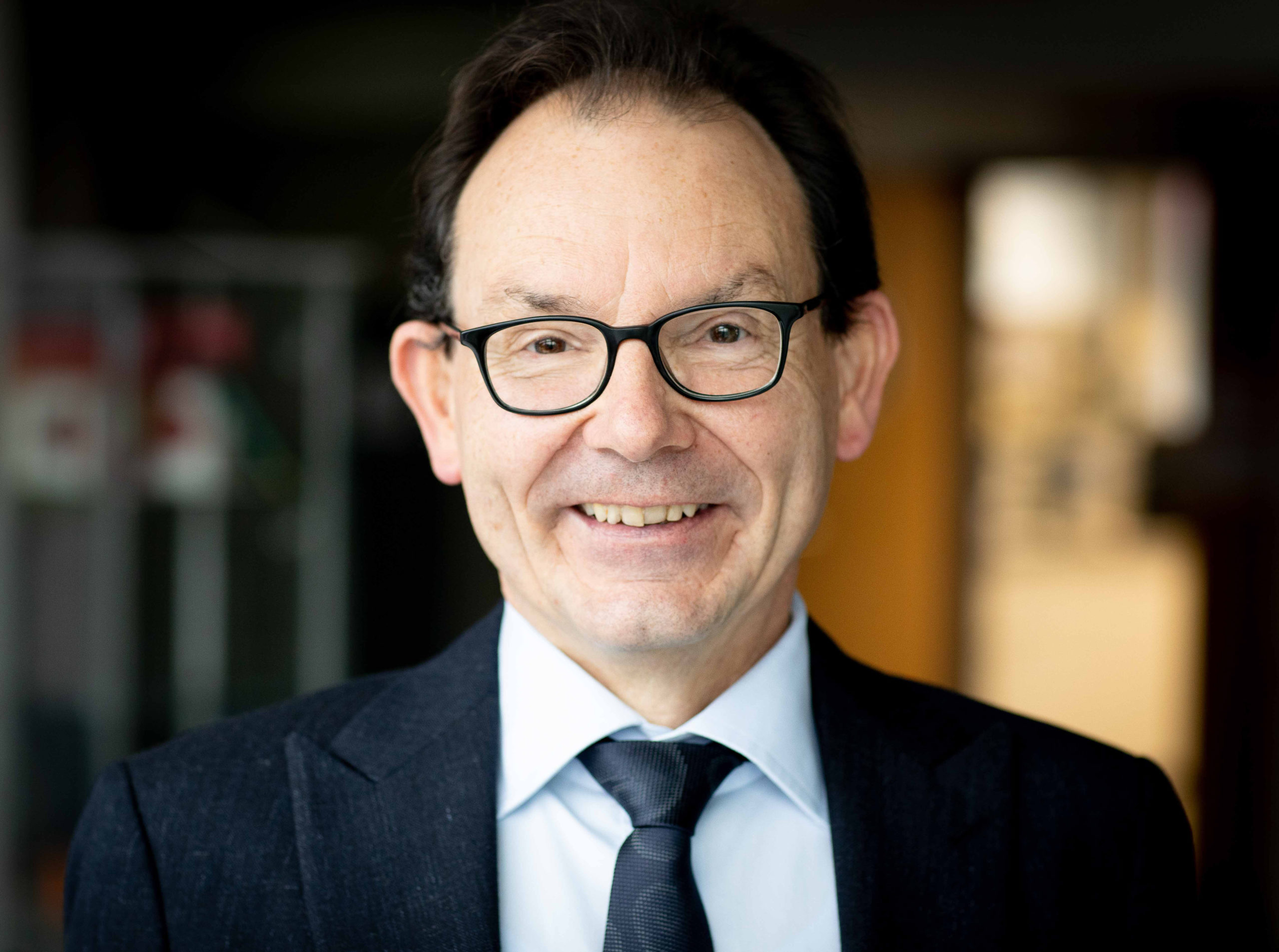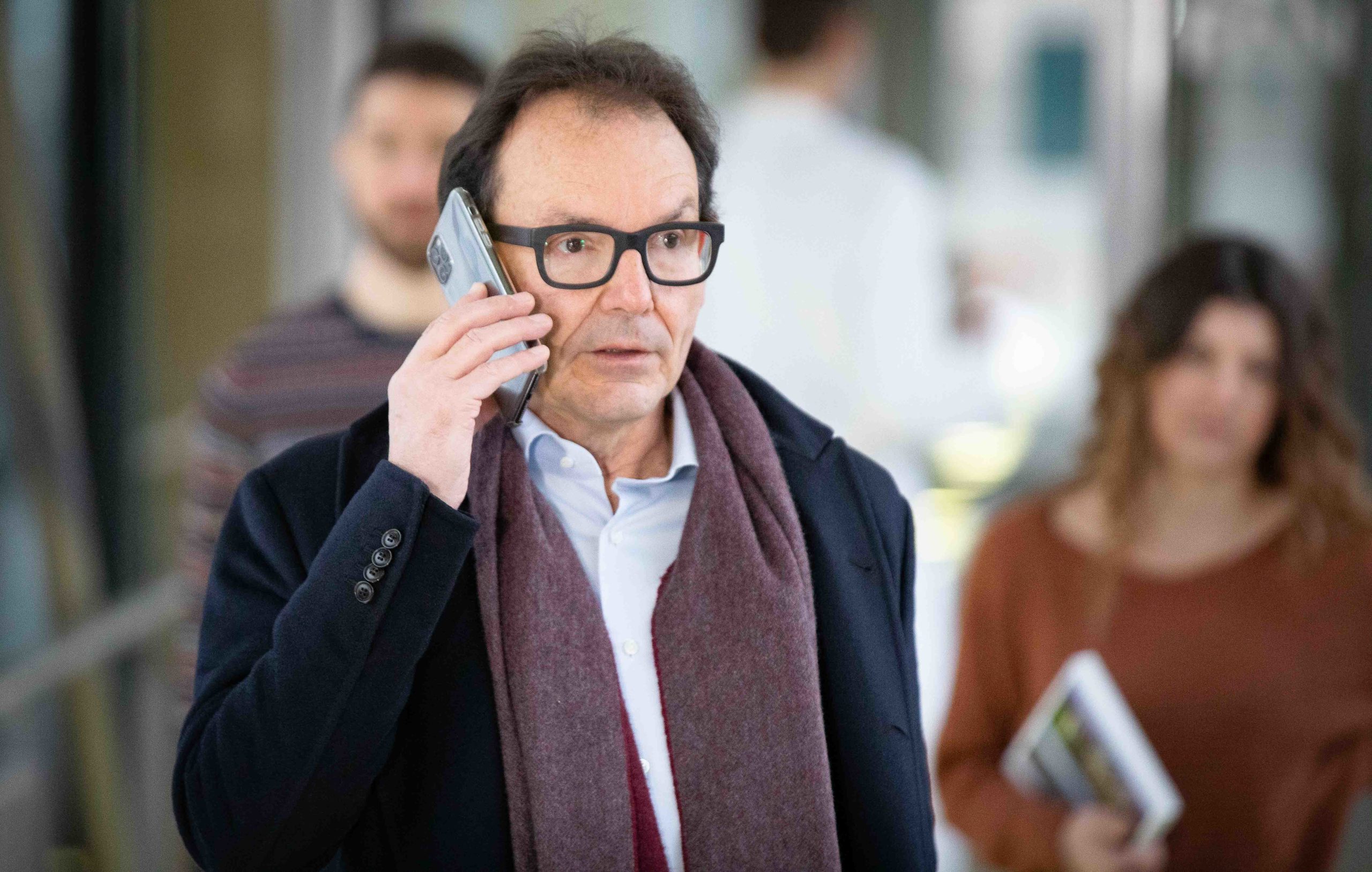 Prof. Dr.-Ing. Volker Altstädt
| | |
| --- | --- |
| Mail | altstaedt@uni-bayreuth.de |
| Phone | +49 921 55 7471 |
read more
Since October 1, 2000, Professor Dr.-Ing. Volker Altstädt has headed the chair for "Polymer Engineering" at the "Faculty of Applied Natural Sciences" / "Faculty of Engineering Science" at the University of Bayreuth. Since September 30, 2020, he has been relieved of his duties as a university lecturer but is still linked to the University of Bayreuth via a service contract.
He is an elected member of the German Academy of Engineering Sciences (acatech) and Executive Officer of the Polymer Processing Society (PPS). After studying physics and obtaining his doctorate in 1987 at the "Institute for Materials Engineering" with Professor Ehrenstein in Kassel, he worked for 8 years in the "Polymer Research Division" of BASF SA in Ludwigshafen. In October 1995, Volker Altstädt was offered full professorship at the Technical University of Hamburg-Harburg, where he headed the "Plastics and Composite Materials Department" until he accepted the chair at the University of Bayreuth. From July 2009 till December 2021 he has also been the managing director of "Neue Materialien Bayreuth LtD".